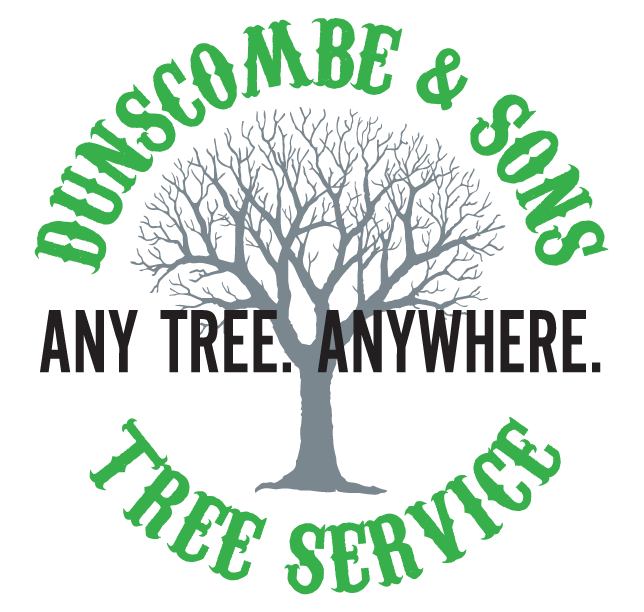 Looking for a
reputable tree service?
You have come to the right place!
Looking for a reputable tree service?
You have come to the right place!
24/7 Emergency Storm Services
We are available 24/7 for any storm or emergency service you are in need of.
Fully Licensed & Insured!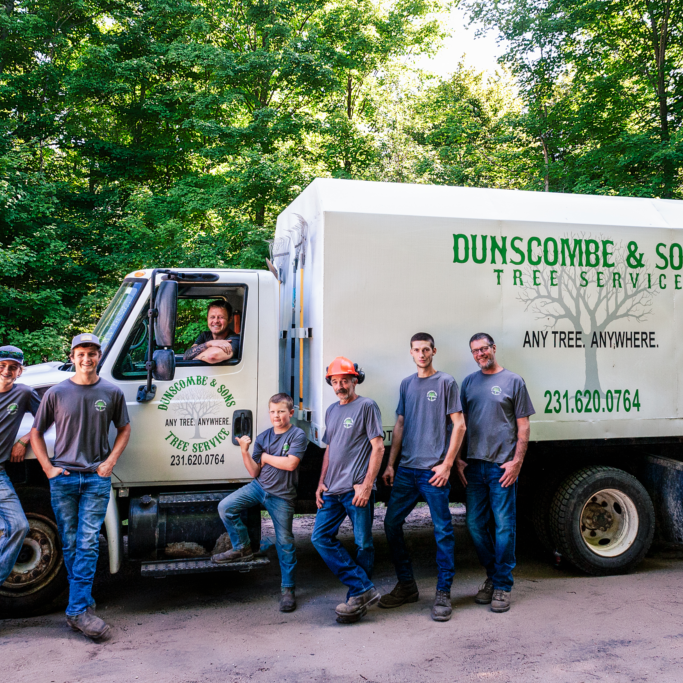 Look No Further
when searching for a reputable tree service company in northern Michigan.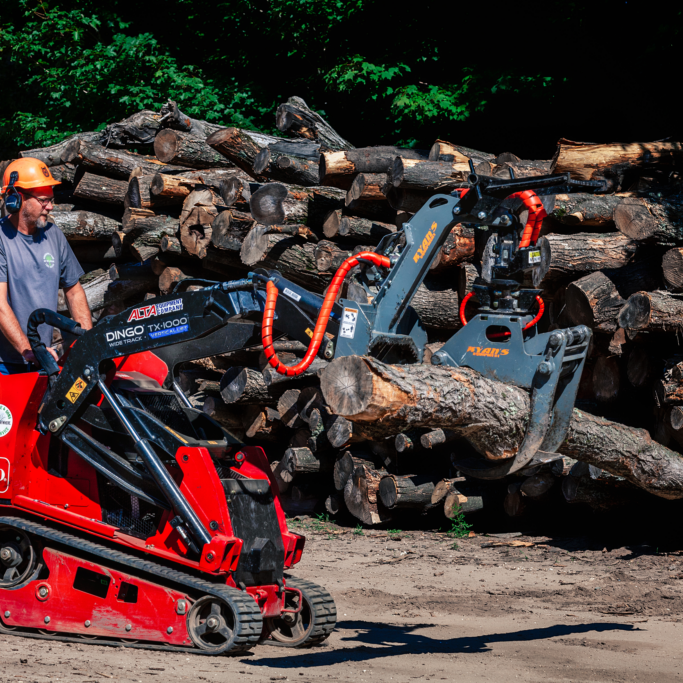 Questions?
What we do, how we do it & why! Check out our FAQ page to learn more.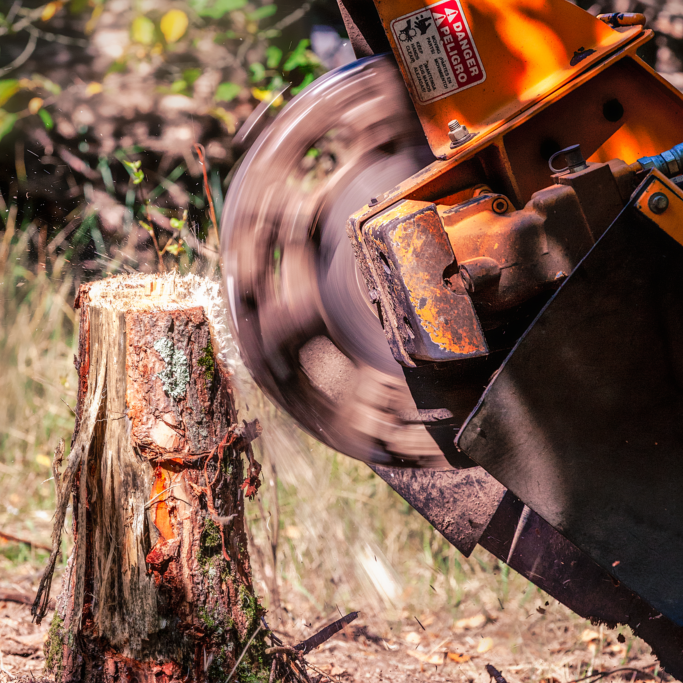 What We Do!
With our vast variety of equipment, tools & solid team we are determined to help.
Our Services Are Designed For You!
Philosophy
We believe all services we provide are equally important, especially for the individual client.
Our company is needed in both good and bad situations in life, and we do whatever we can to make all cases a good experience no matter the request. We look at our clients as people with genuine problems and do not measure their wallets before we look at their needs.
Why Us?
There are many Tree Removal Services, but our results prove we have a good thing going here at Dunscombe & Sons Tree Service. We respect our clients and they respect us, and that is what sets our company apart from others. We are family-owned & operated and care for our community.
If you have questions regarding our company, you should give us a call. We will do everything possible to make sure we are the right fit for your needs.
Looking to get an estimate? No problem! We offer Free Estimates & provide fair and honest pricing.
"If you need tree trimming/removal, call Dunscombe & Sons Tree Service! They dropped some trees that were in some precarious spots and made sure that they landed right where they needed to. They were polite, hard-working, and did a great job of cleaning up the mess!" - Thomas Corwin
"Dunscombe & Sons Tree Service are on it when I called to request emergency service. My family & I are grateful to have such a great company offer their services for our needs. Thank You!" - John Lehel
"You don't just wake up & start looking for a tree service. During the aftermath of the storm, we needed a company to help us remove all the tree damage. They didn't ask any questions and were on the way with no problem. Hats off to Dunscombe & Sons Tree Service for your help." - Gary Stenford
"We looked all over for a good company to help us with lot clearing. We were referred to Dunscombe & Sons Tree Service. They were quick to answer & provide all the answers to our questions. Of course, we hired them & will be using their services for all future needs." - Terry Umbridge
Serving Northern Michigan tree removal, stump grinding & lot clearing for both residential & commercial properties. Our experts at Dunscombe & Sons Tree Service offer free estimates including 24 hours 7 days a week emergency services. Fully licensed and insured there is no job we can't handle. Any Tree, Anywhere we are here to help you & your property.  We are family-owned & operated with over 20 years of experience. We service customers all over Northern Michigan from Traverse City, Cadillac, Leelanau, Kalkaska, Mesick, Frankfort, Manistee, Interlochen, Buckley, Williamsburg, Manton, Northport & surrounding areas.