Not quite sure yet?
Why not visit our Why Us Page, we would love to have you take the time to learn more about why you should work with us! Our Tree Removal service is top of the line.  We want to educate our clients as well as inform them of the task at hand.
Our tree removal service offers many types of services to help you with your needs.  We take pride in our work to ensure our customers are fully satisfied.  It can be a simple job from trimming your trees to larger full-on services of lot clearing and more.
Don't believe us, believe our customers! We wouldn't be here without them.  Our tree removal service experts are here to help you.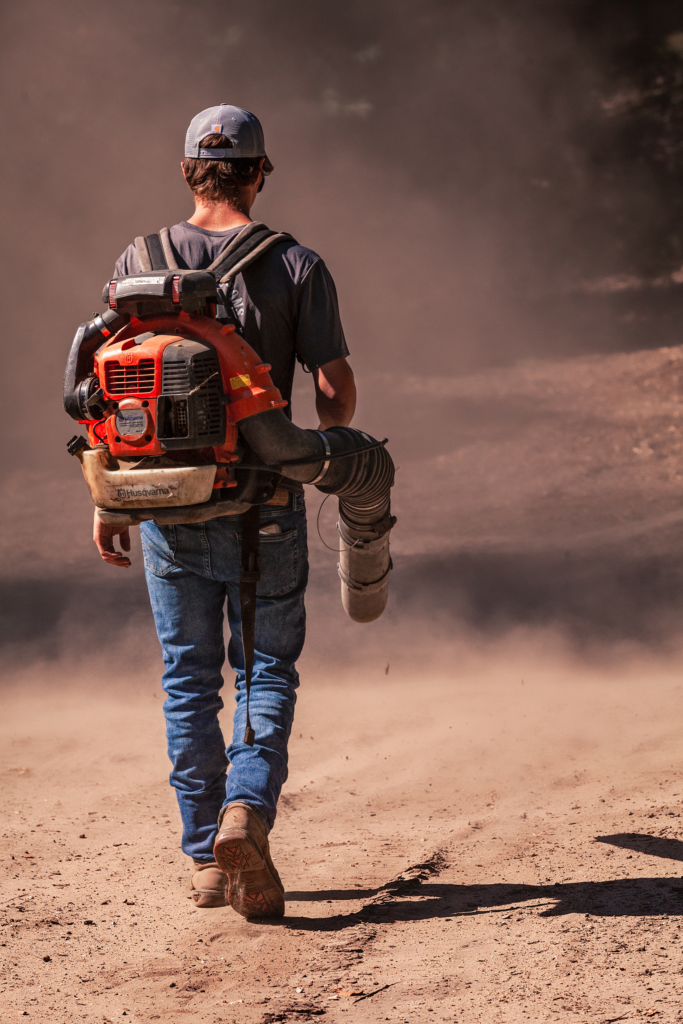 We have a large variety of services for any job that is requested. Call or click here to contact us to learn more about how we can help you. We take pride in offering reliable services. At Dunscome & Sons Tree Service we know the importance of communicating with our customers while providing education about Tree Removal Services, Trimming, Stump Grinding, and more. Our company services areas from Traverse City, Cadillac, Leelanau, Kalkaska, Mesick, Frankfort, Manistee, Interlochen, Buckley, Williamsburg, Manton, Northport & surrounding areas.