We stand by our word when it comes to the services we provide to our community. With over 20 years of experience, fully licensed & insured our dedication is what we thrive on.
Family-owned & operated with 7 employees.
We rely heavily on word of mouth from our customers.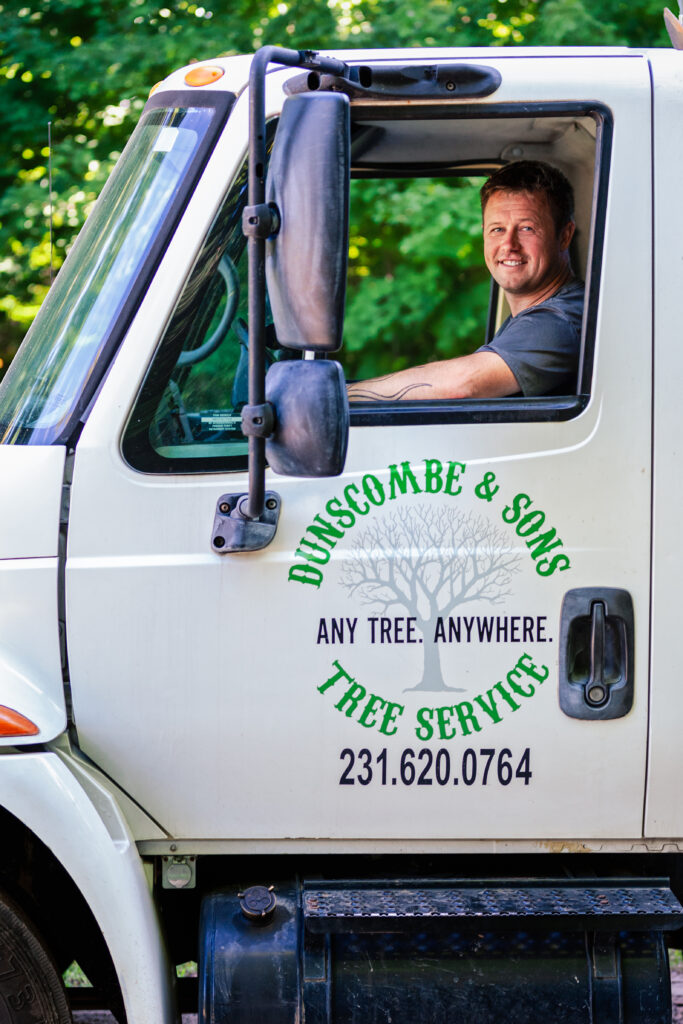 "If you need tree trimming/removal, call Dunscombe & Sons Tree Service! They dropped some trees that were in some precarious spots and made sure that they landed right where they needed to. They were polite, hard-working, and did a great job of cleaning up the mess!" - Thomas Corwin
"Dunscombe & Sons Tree Service are on it when I called to request emergency service. My family & I are grateful to have such a great company offer their services for our needs. Thank You!" - John Lehel
"You don't just wake up & start looking for a tree service. During the aftermath of the storm, we needed a company to help us remove all the tree damage. They didn't ask any questions and were on the way with no problem. Hats off to Dunscombe & Sons Tree Service for your help." - Gary Stenford
"We looked all over for a good company to help us with lot clearing. We were referred to Dunscombe & Sons Tree Service. They were quick to answer & provide all the answers to our questions. Of course, we hired them & will be using their services for all future needs." - Terry Umbridge
Why choose us? At Dunscombe & Sons Tree Service we serve Northern Michigan tree removal, stump grinding & lot clearing for both residential & commercial properties. Our experts at Dunscombe & Sons Tree Service offer free estimates including 24 hours 7 days a week emergency services. Fully licensed and insured there is no job we can't handle. Any Tree, Anywhere we are here to help you & your property. We are family-owned & operated with over 20 years of experience. We service customers all over Northern Michigan from Traverse City, Cadillac, Leelanau, Kalkaska, Mesick, Frankfort, Manistee, Interlochen, Buckley, Williamsburg, Manton, Northport & surrounding areas.