Family Owned & Operated with over 20 years of experience. We dedicate ourselves to our customers.
Meet our team at Dunscombe & Sons Tree Service. Take a moment to learn a bit more about us. We understand searching for a company can be difficult. Don't worry, we are here to help you with all your questions & advise how we can assist you better.
Join Our Team!
Do you have experience in the Tree Service? A hard worker? Enjoys Teamwork?
Cool!
We are just the right company for you. Contact us today!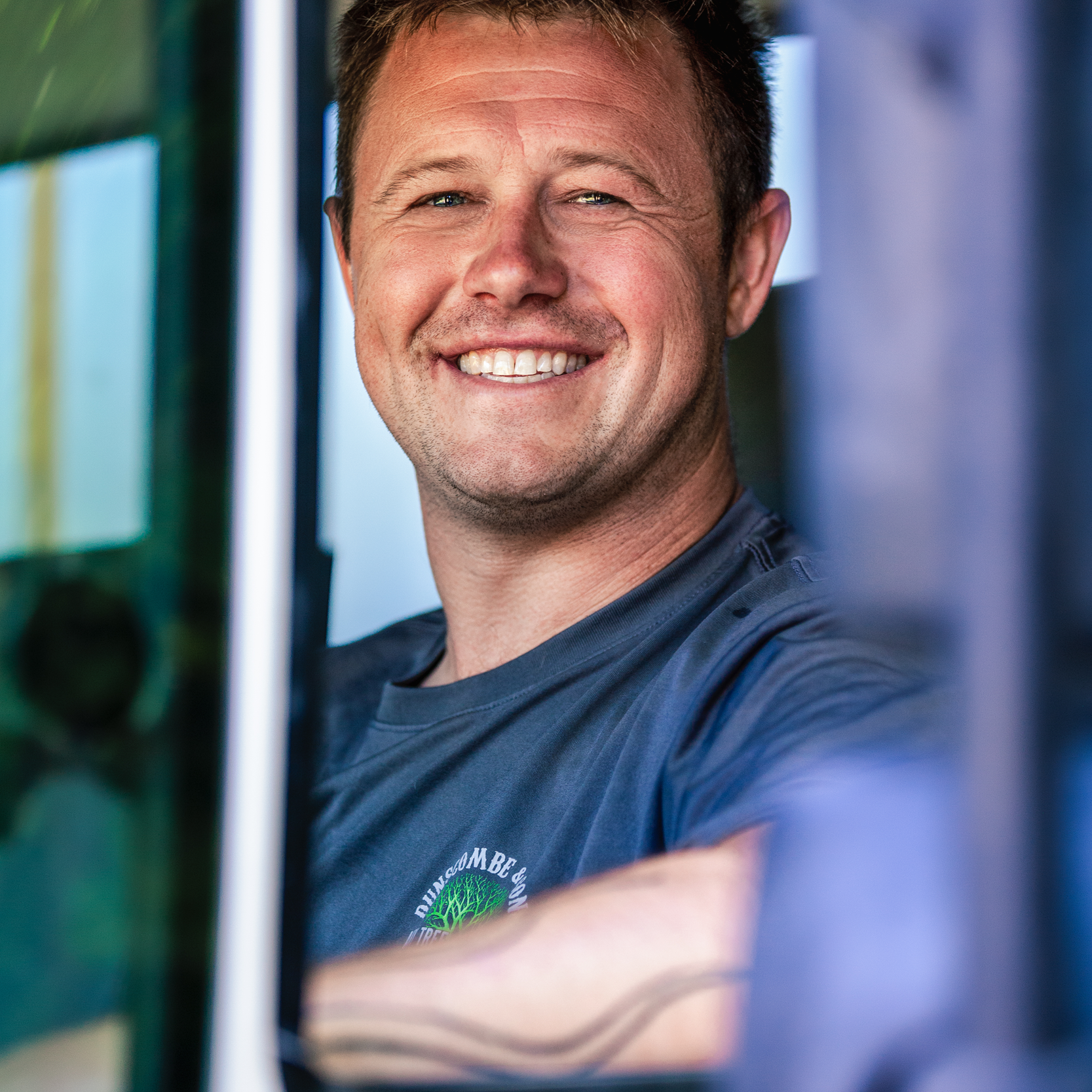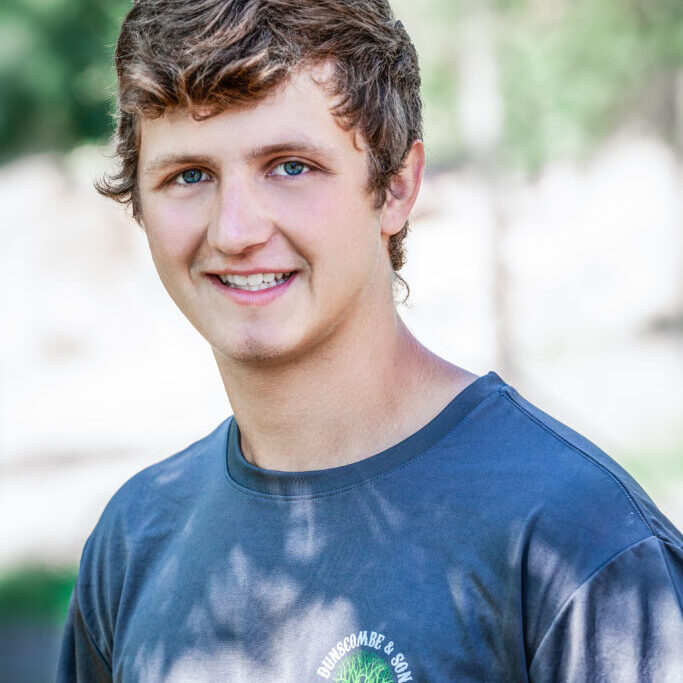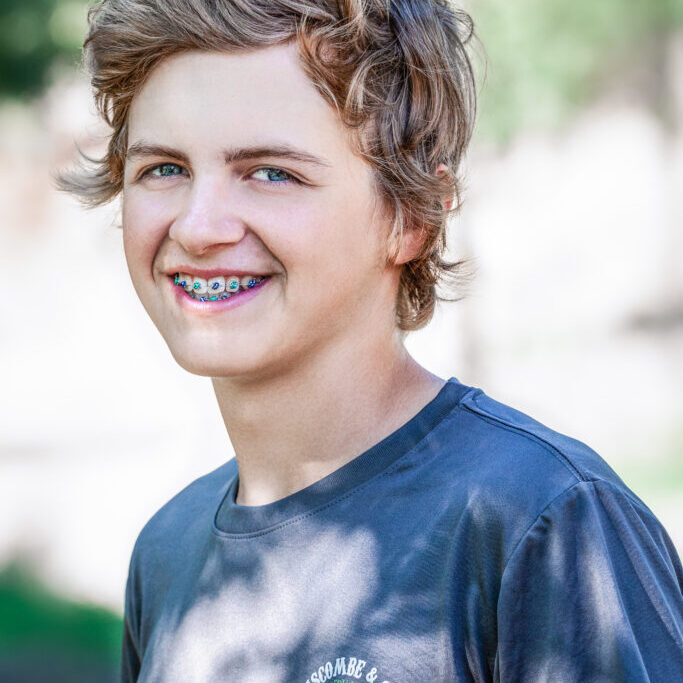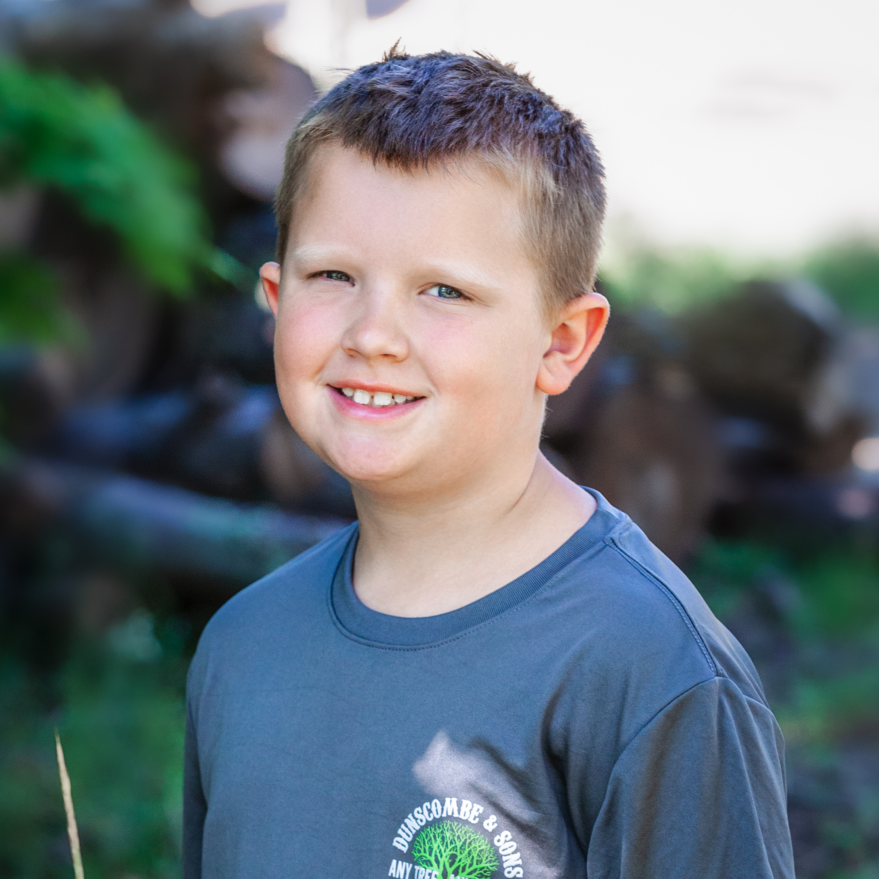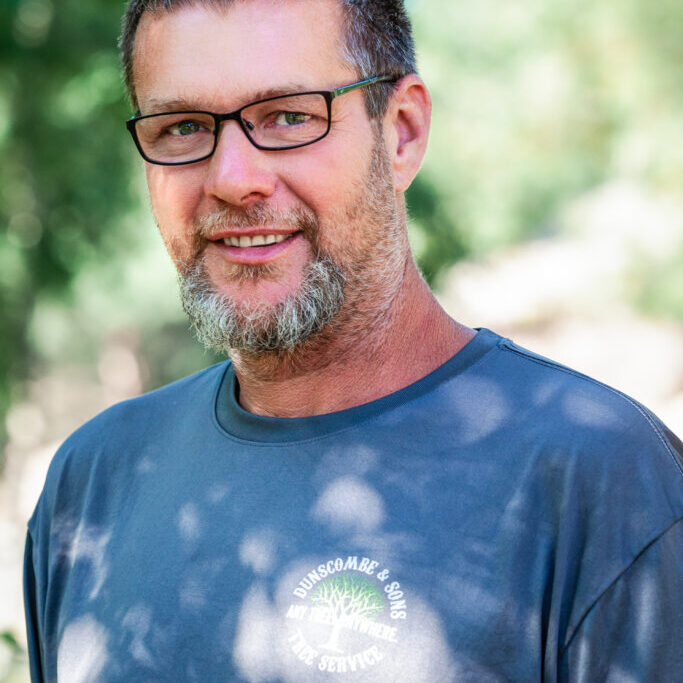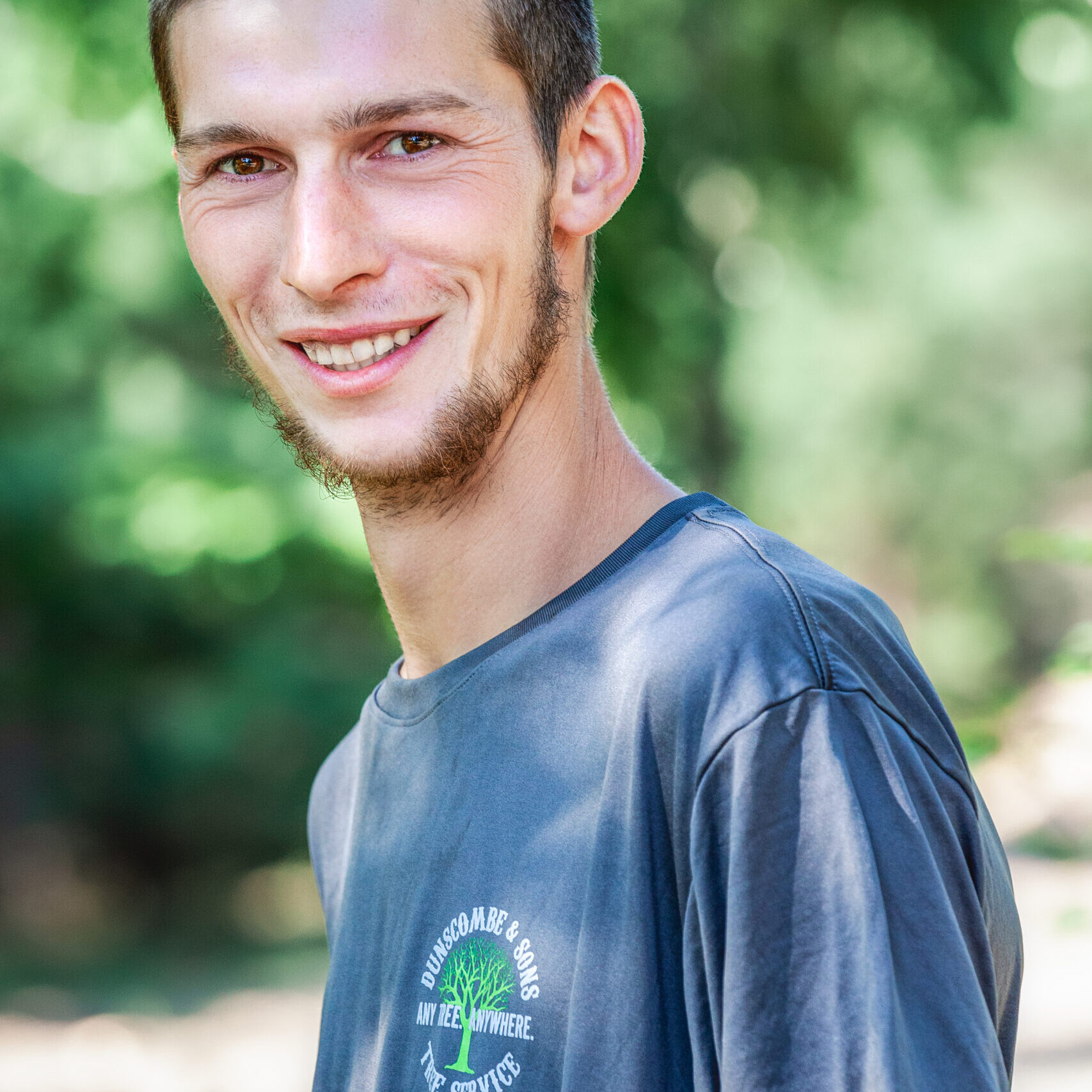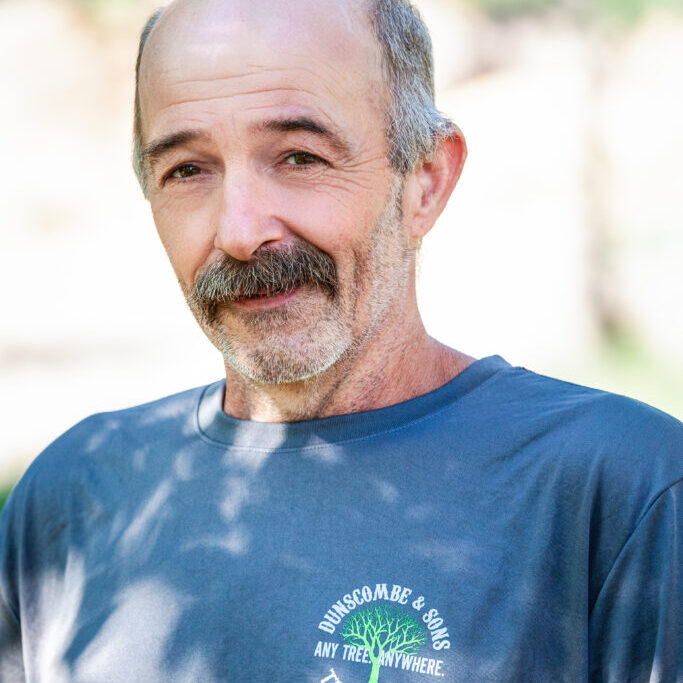 Understanding the importance of how trees can damage your property is key to ensuring your exterior, deck, surrounding structures that can lead to interior damage. Keeping your property clear of potential risks can prevent further damage. Our assessment of your property is educational to you. At Dunscombe & Sons Tree Service, we enjoy providing the best possible solution with the best pricing. Emergency Services? No problem, we offer 24/7 emergency services and work with all insurance companies. With our free estimates, we ensure you are taken care of. The areas we cover include Traverse City, Cadillac, Leelanau, Kalkaska, Mesick, Frankfort, Manistee, Interlochen, Buckley, Williamsburg, Manton, Northport & surrounding areas.